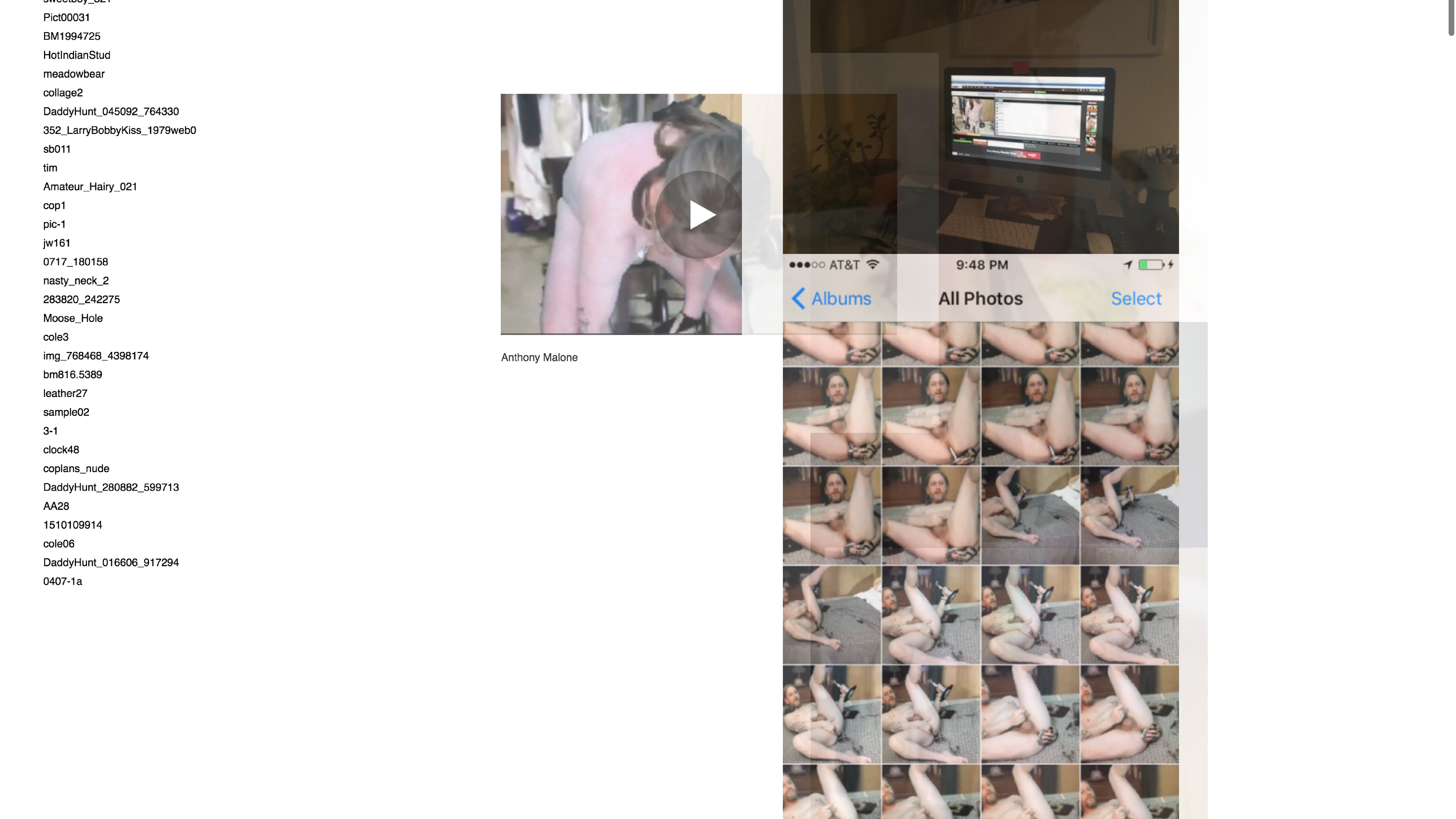 FkN JPGs
Net art, performance, video, photography, editions, books
2016 - 2020
FkN JPGs started as livestream performances that were later versioned across many platforms as poetry, photography, video art, and an archive. What happens when I become what I desire? When images and videos act as instruction? Episode 52, Moonikakas.jpg is documented above.
CAM4
Every week for a year I restaged an image or video from my porn collection using green screens and real transformations such as a prince albert piercing. I livestreamed the results to a webcam adult site. CAM4 viewers saw the original jpeg that was posted as a profile pic, the live reenactment of it, and a chat box that allowed me and audience to interact.
Tumblr
Everything leading up to, during, and after each performance was collected from buying props to asking the audience to take and share photos of the performance. All of it was cataloged and posted to Tumblr. Much was lost in 2018 when Tumblr banned pornography. Then in 2022 Tumblr changed their ban and promised a more welcoming "home for art and artists who publish mature content". In actuality, the moderators were back at it — picking at FkN JPGs and eventually banning my account. Currently, I'm working with Rhizome to appeal Tumblr's decision so the blog can be archived in its original form on ArtBase.
Vimeo

Some audience members went beyond just taking photos and took videos of the performances. I edited these clips with the chat to create something beyond a documentary — new storylines, new fantasies.
TROLL THREAD
I worked with the poetry collective TROLL THREAD on a trilogy. Each book, in the publisher's words, is a "how to" specific to the platforms I used. FkN JPGs on eBay documents the buying and selling of props. FkN JPGs on Cam4 presents the chat as poetry. And FkN JPGs on Tumblr is a photo book documenting my blog dashboard.
iTunes
I created a playlist of the music that used for the performances. The cover art, song names, and lyrics were replaced with the original porn and chat from the series.
PAOM
The Print All Over Me edition is a silk scarf printed with a few lines of chat.
iStock
I photographed the props to be used by iStock, the stock photography website as a way of distributing the porn-infused images across the web. Unfortunately, they refused.
Foundation
For many of the performances I created green screen backgrounds by "Photoshopping" out the man in the original jpeg. I plan to mint these interiors as NFTs, then print them as paintings to be hung behind your sofa.
Acknowledgements: collections Rhizome (New York); publisher TROLL THREAD; talk NEW MUSEUM (New York); screening Aeon Bookstore (New York); readings Montez Press Radio (New York) and Palais de Tokyo (Paris); photography and video Anthony Malone