Perform: Every week for a year Clary made himself and studio into a different jpeg from his pornography collection using special effects and real transformations from green screens and fake tattoos to actual body piercings. The artist live-streamed the results to a sex chat website. Cam4 viewers saw the original jpeg that was posted as a profile pic, the live reenactment of it, and a chat box that allowed the artist and audience to interact.
Archive: Everything leading up to, during, and after each performance was collected. From Clary recording conversations he had to buy props and screen-capturing the live-stream. To the artist asking the audience to take and share photos/videos of the performance. All of it was cataloged and posted to Tumblr.
View website
Publish: The artist worked with the poetry collective TROLL THREAD on a trilogy. Each book — in TT's words — is a "how to" that exploits the various platforms Clary used to become his porn. FkN JPGs on eBay documents real auctions where Clary sold props while using the format to publish the conversations he had to buy them. FkN JPGs on Cam4 presents the chat as poetry. And FkN JPGs on Tumblr is a photo book of pics from viewers.
View books
Edition: The artist versioned the series across two more platforms: iTunes and Print All Over Me. The first is a zip file of MP3s that Clary played during the performances. The cover art, song names, and lyrics were replaced with his porn and poetry. The second edition for PAOM is a scarf made from a few line of chat.
View editions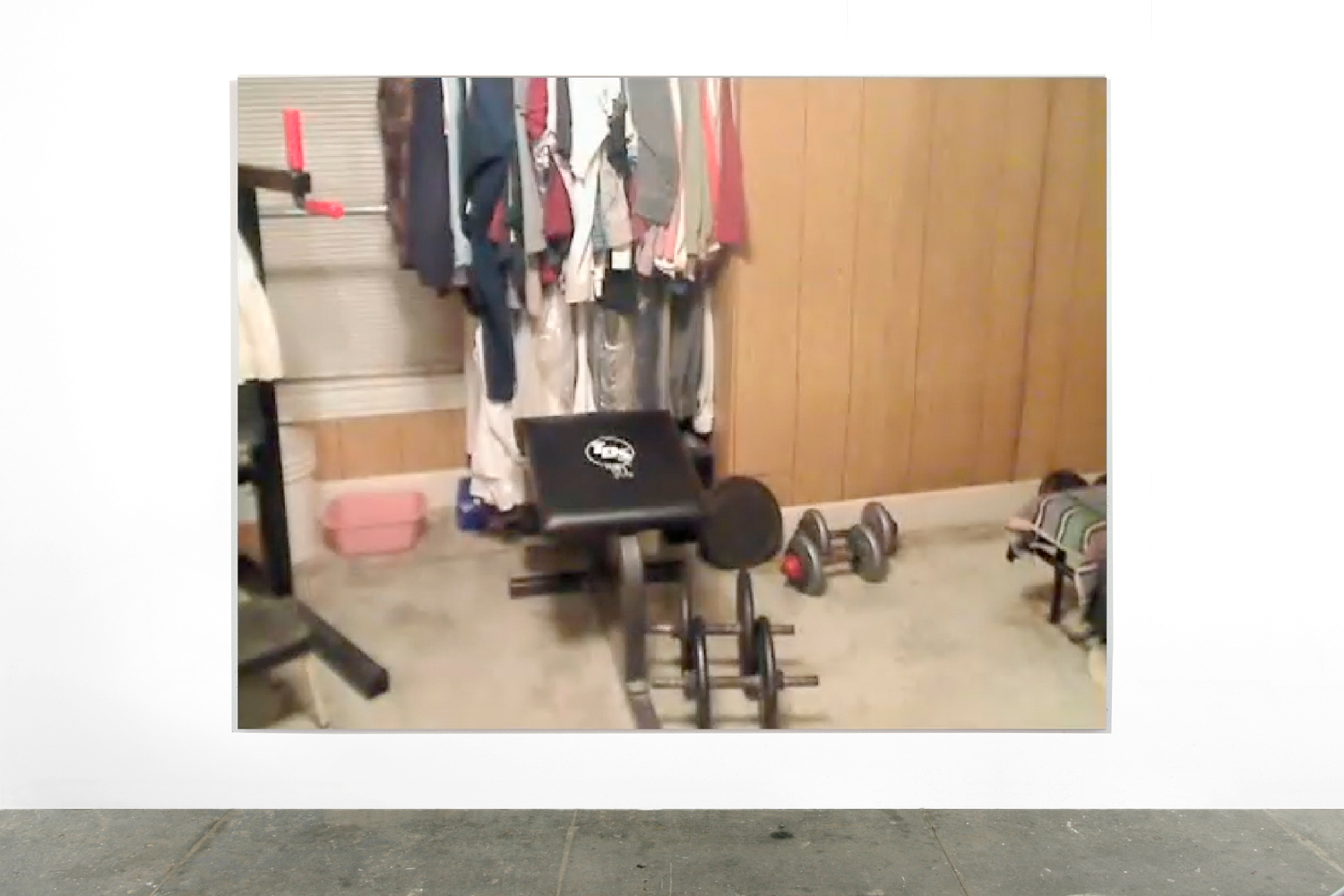 Photograph: For those performances that used green screens Clary manipulated the original jpeg to remove the person so it could be used as a live backdrop. These domestic spaces were so charged and painterly the artist is currently producing a series of prints on stretched canvas.