This the wrong place to die
The Wrong Biennale No 5
November 1, 2021 - March 1, 2022
I've been thinking about death and rebirth after two 2018 events. First, a Facebook executive said in a leaked memo "We connect people. Period… Maybe it costs someone a life by exposing someone to bullies. Maybe someone dies in a terrorist attack coordinated on our tools". Then, artist Nasim Aghdam shot and injured several employees at YouTube headquarters before killing herself because she believed the platform was discriminating against her content.
What are we doing as artists knowing that death is a strategy and rebirth is a necessity? In
American Reflexxx
, Signe Pierce is violently pushed to the ground, where a mob circles and laughs until one guy steps in, bends down while smoking his cigarette and says "this the wrong place to die". He's referring to the boardwalk at Myrtle Beach where the footage was filmed but his words echo both hateful and caring comments on YouTube where the video lives today.
This the wrong place to die will explore how death is a way of life for many artists and art works.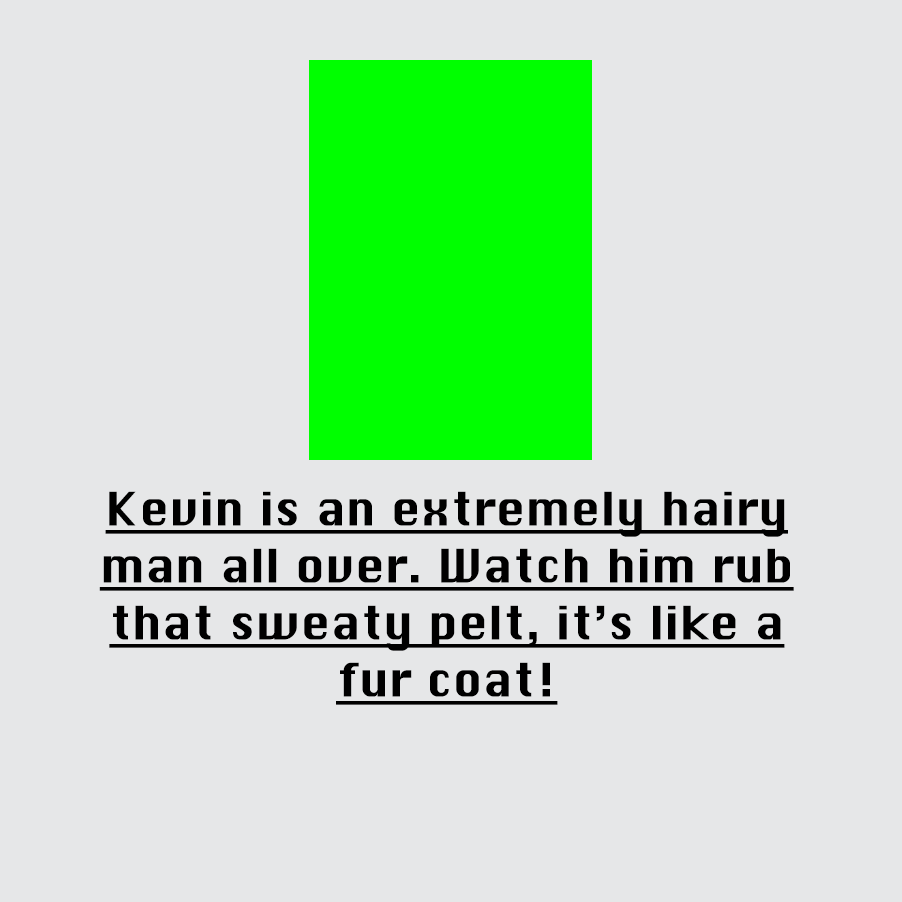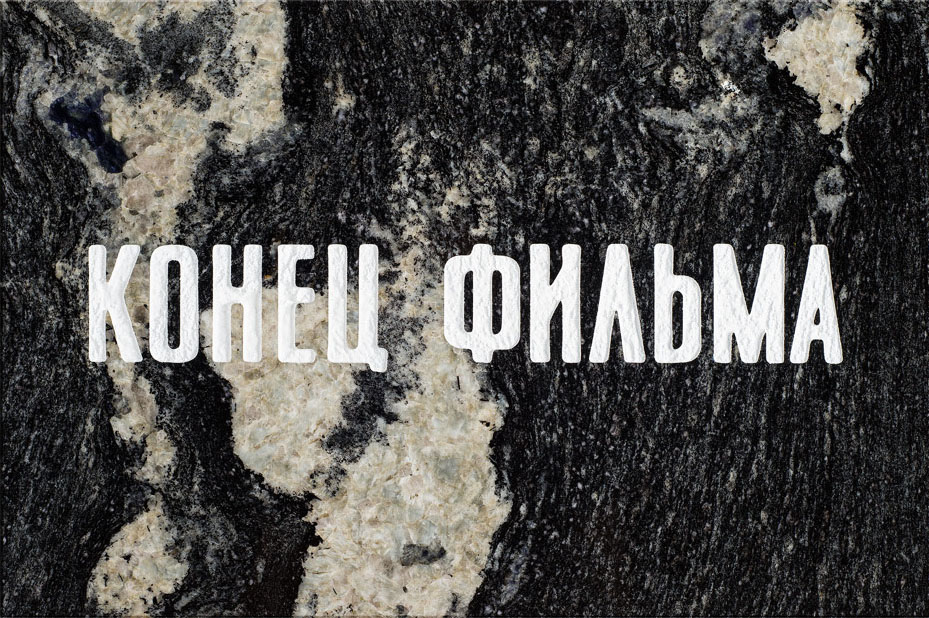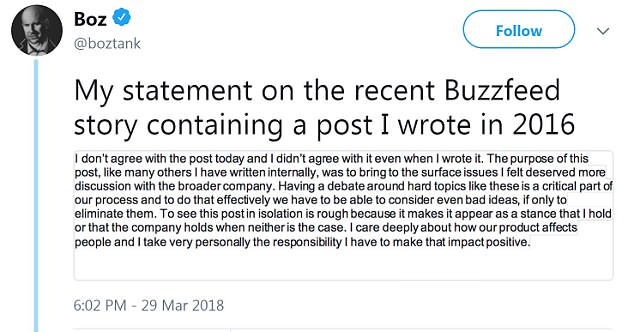 m
Organizer

Christopher Clary
Artists
American Artist
Andrew Bosworth
Anthony Malone
Christopher Clary
Jenyu Wang
Mishka Henner
Nasim Aghdam
Porpentine Charity Heartscape
Signe Pierce & Alli Coates
Platform

common.garden
Thankful to be an Eyebeam fellow, NEW INC member, commissioned by Rhizome, collected by MoMA, awarded by the New Jersey Council on the Arts, exhibited at Les Rencontres d'Arles, reviewed in Art in America, and bested by Hyperallergic.