This the wrong place to die
The Wrong Biennale No 5
November 1, 2021 - March 1, 2022
We've been living with social media dread for quite a while. In 2018, a Facebook executive said in a leaked memo "We connect people. Period… maybe it costs someone a life by exposing someone to bullies. Maybe someone dies in a terrorist attack coordinated on our tools". It's no surprise, then, later that year, a content creator shot and injured several employees at YouTube headquarters before killing herself. If death is a corporate strategy, then rebirth through art is a necessity. This the wrong place to die memorializes such transformations.
In
American Reflexxx
, Signe Pierce is violently pushed to the ground, where a mob circles and laughs until one guy steps in, bends down while smoking his cigarette and says "this the wrong place to die". He's referring to the boardwalk at Myrtle Beach where the footage was filmed but his words echo comments on YouTube, where the video lives today.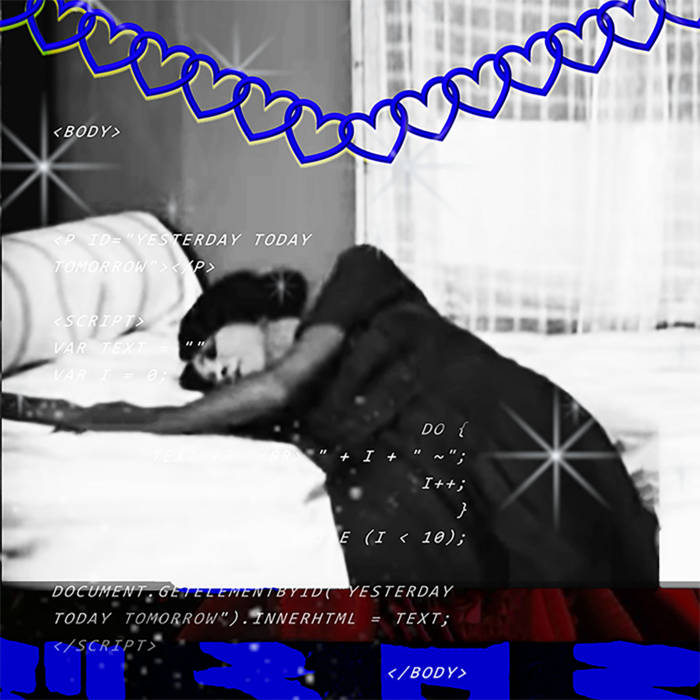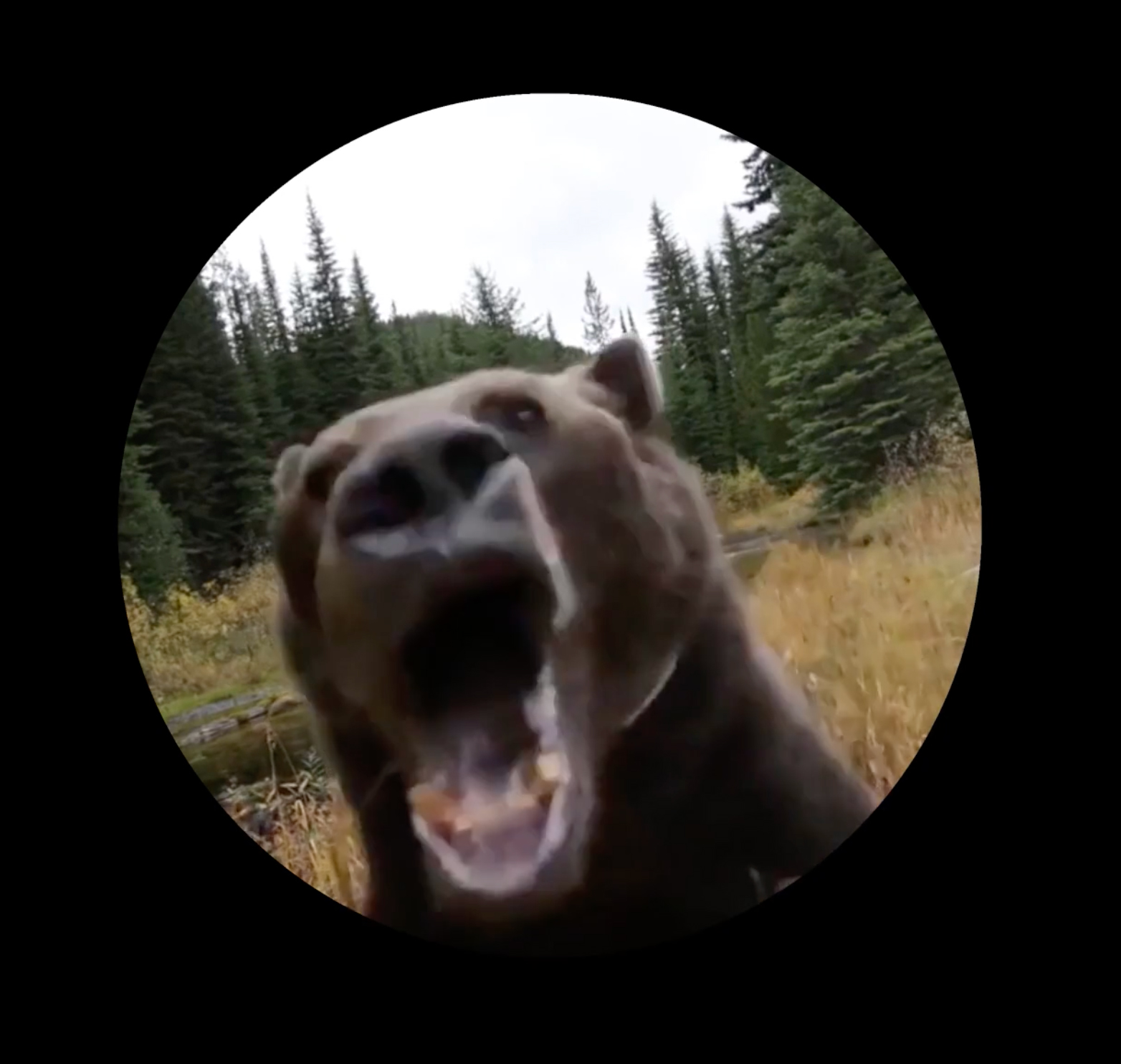 m
Curator
Christopher Clary


Graphics
Somnath Bhatt

Music
shawné michaelain holloway

Platform
Common.Garden

Artists
Abeera Kamran
Anthony Malone
Dylan Gauthier, Doron Sadja, & Kendra Sullivan
Eva & Franco Mattes
Jenyu Wang
Joey Yearous-Algozin & Diana Hamilton
Mishka Henner
Nasim Aghdam
Porpentine Charity Heartscape
shawné michaelain holloway
Signe Pierce & Alli Coates
Somnath Bhatt


Thankful to be an Eyebeam fellow, NEW INC member, commissioned by Rhizome, collected by MoMA, awarded by the New Jersey Council on the Arts, exhibited at Les Rencontres d'Arles, reviewed in Art in America, and bested by Hyperallergic.