This the wrong place to die
tbd
In
American Reflexxx
the artist Signe Pierce is violently pushed to the ground. The mob circles and laughs until one guy steps in, bends down while smoking his cigarette and says "This the wrong place to die". Is he referring to the boardwalk at Myrtle Beach where the footage was shot or the YouTube hateful comments where the video lives today?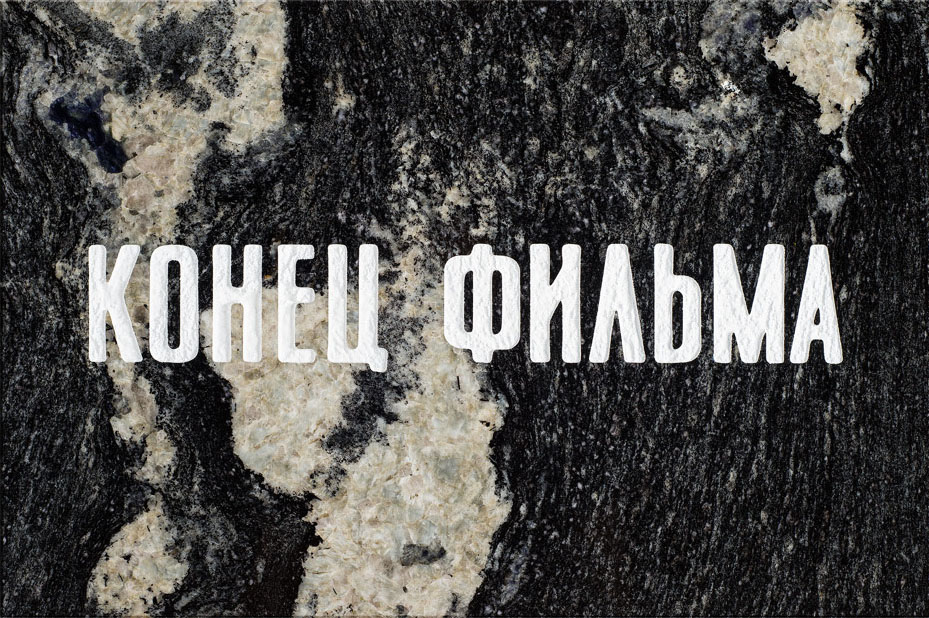 This the wrong place to die will explore how death is a way of life for many artists and art works.
m
Organizers
Christopher Clary


Artists
American Artist
Anthony Malone
Jenyu Wang
Mishka Henner
Porpentine Charity Heartscape
Signe Pierce & Alli Coates

Ask
Looking for funding and venue.
Thankful to be commissioned by Rhizome, supported by Eyebeam, awarded by the New Jersey Council on the Arts, exhibited at Les Rencontres d'Arles, bested by Hyperallergic, and collected by MoMA.