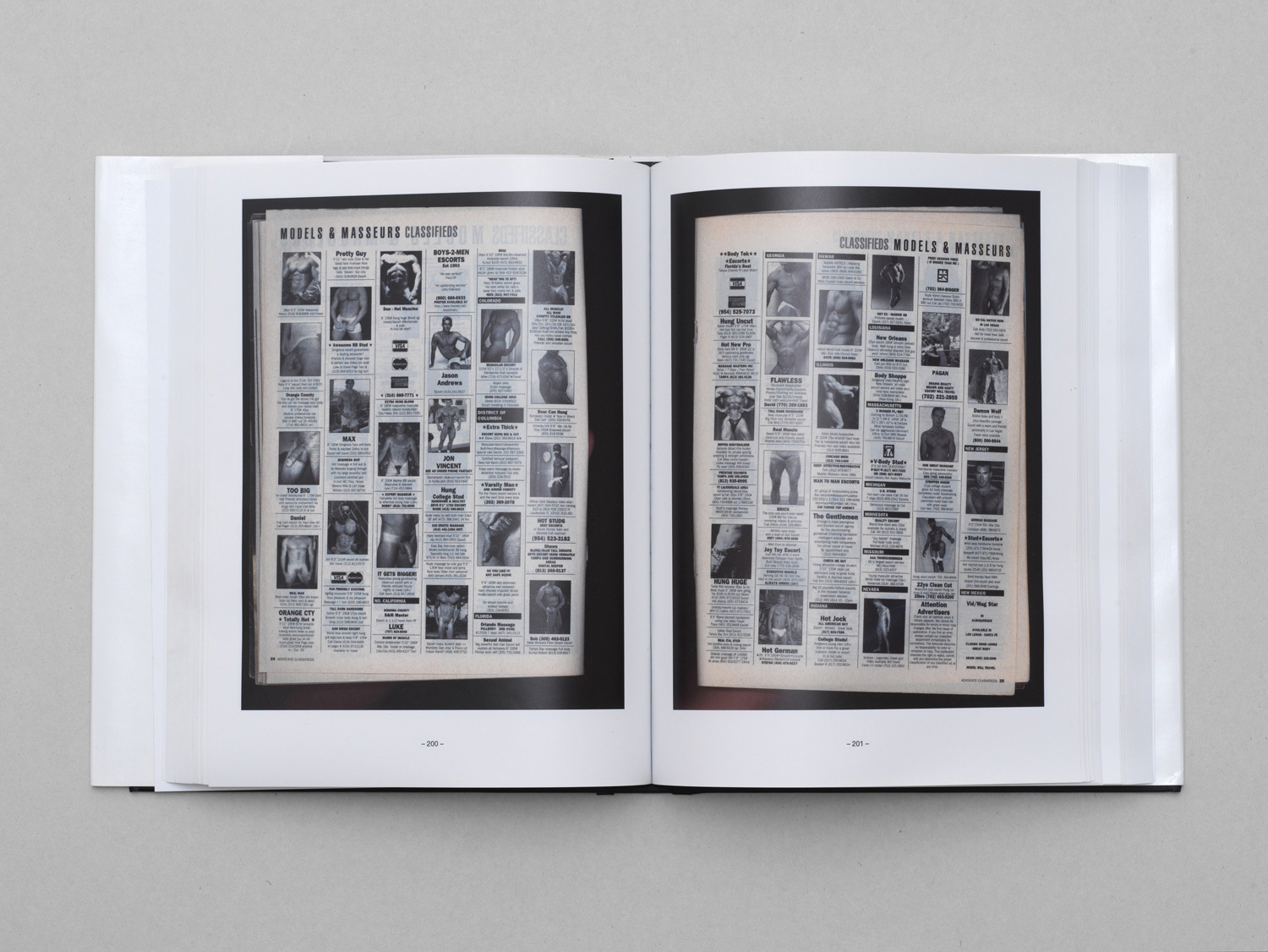 My Porn, Volume 1
Publisher: self
Edition: open
Production: digital, color, hard cover, 440 pages, 8 x 10 inches, 2016
Price: $250; free PDF
A book similar to books the artist made as a kid. His father only had a few Penthouse magazines hidden away. Without him knowing Clary would slice a page out every month to make his porn. As his stash grew his father's thinned. Clary was afraid of being caught so he burned it. This ritual foreshadows Clary's practice of collecting, making, and destroying. The book is printed on demand so it can be enjoyed and burned in perpetuity.
Add to cart
View cart
My Porn, Volume 1, burnt
Publisher: self
Edition: open
Production: burned, preserved, 2016
Price: $1,000
A burned book. The price include buying the book, burning it, and preserving it with a matt, clear acrylic. Each book is unique and Clary will work with the buyer to achieve a desired look.
Add to cart
View cart