Queering the Collection
International Center of Photography, New York
2018-2019
Over a year the ICP Library collectively produced more than six in-house library installations and events considering representation in libraries at large. The success of this initiative resulted in an increase of the ICP Library's holdings of queer, gender non-binary imagemakers, and artists of color.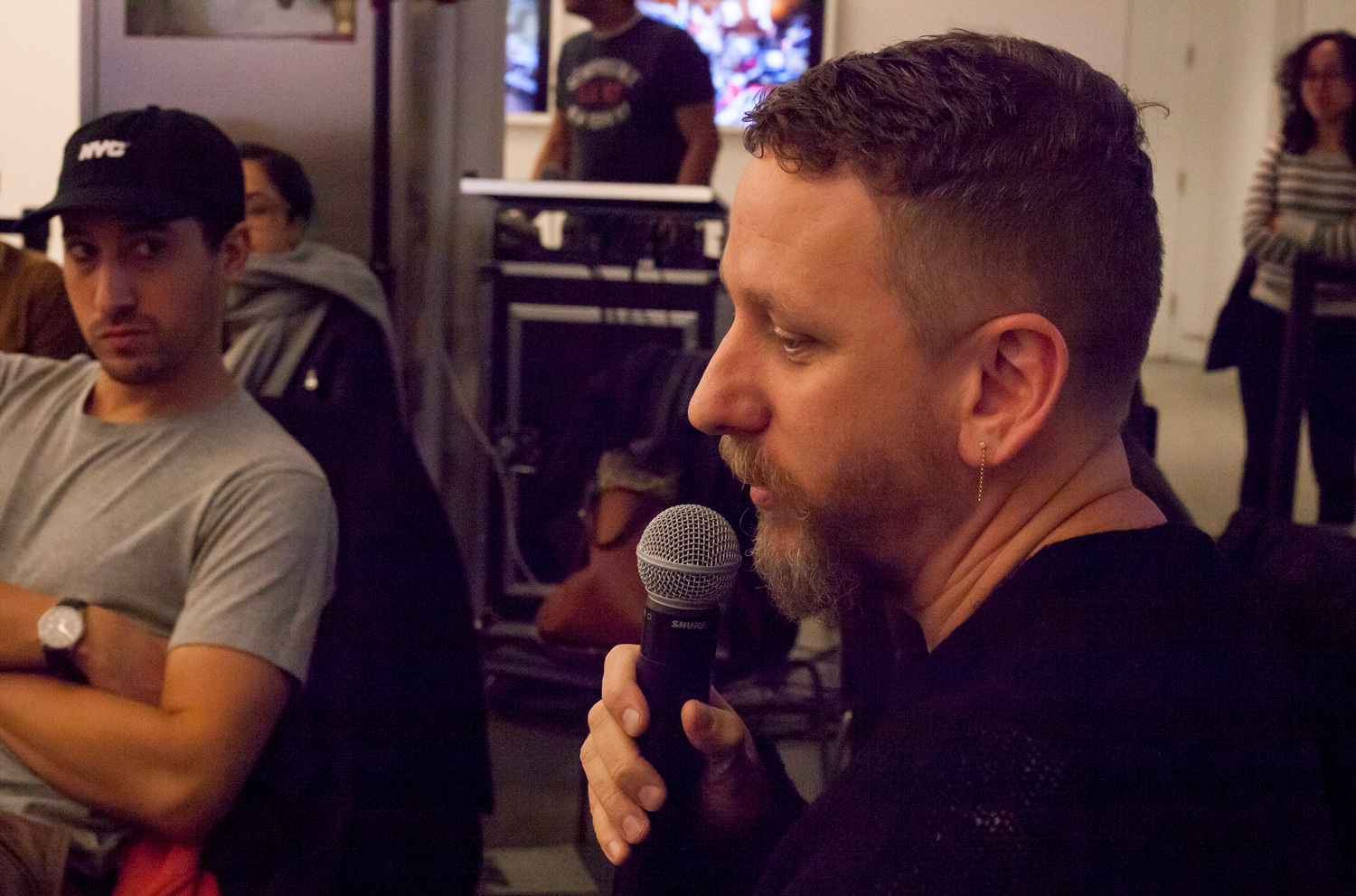 Workshop: I hosted a show-and-tell workshop for the ICP Library series Queering the Collection. Ten artists and collectives presented work that ranged from a zine project that documents the death of nine men at a 1970s gay bathhouse to a journal that promotes critical engagement with contemporary art and politics from artists, writers, and thinkers who work outside of mainstream discourses. Queering the Collection is a series of exhibitions and events originally conceived by Emily Dunne of the ICP Library and Be Oakley of GenderFail.
Book Launch: to celebrate the enriching dynamics of Queering the Collection and further bridge the gap between representation and collecting, the ICP Library collaborated with Be Oakley of GenderFail, along with Christopher Clary, Patricia Silva, and many other participating artists, curators, and bookmakers, to highlight these projects in a publication released in March 2019.
The Queering the Collection publication features an introduction by Paul Soulellis, founder of Library of the Printed Web, along with interviews with participating artists and imagemakers, photographs, and in-depth accounts of the events. Queering the Collection is designed and printed by GenderFail.
m
Organizers
Christopher Clary

Be Oakley, GenderFail
Emily Dunne, ICP Library
Patricia Silva, Larker

Artists
Aaron Krach
Andy Wentz & Mylo Mendez of unbag
Anthony Malone
Christopher Clary
Linda LaBeija
Marcelo Gabriel Yáñez of Picture Newspaper
Molly Soda
Patricia Silva of Larker
Philip Tomaru of Practice
Shiv Kotecha

Thankful to be an Eyebeam fellow, NEW INC member, awarded by the New Jersey State Council on the Arts, commissioned by Rhizome, funded by Meta Open Arts, exhibited at Les Rencontres d'Arles, sold at Art Book in China, collected by MoMA, reviewed in Art in America, and bested by Hyperallergic.