Sorry to dump on you like this.zip
zine
2016
A zine commissioned by Library of the Printed Web. Across 72 pages Clary performs the zip on his desktop. Downloading. Opening. Reading. Sorting. Dragging. Previewing. Resizing. Cleaning up. And finally trashing the entire archive causing the computer to crash.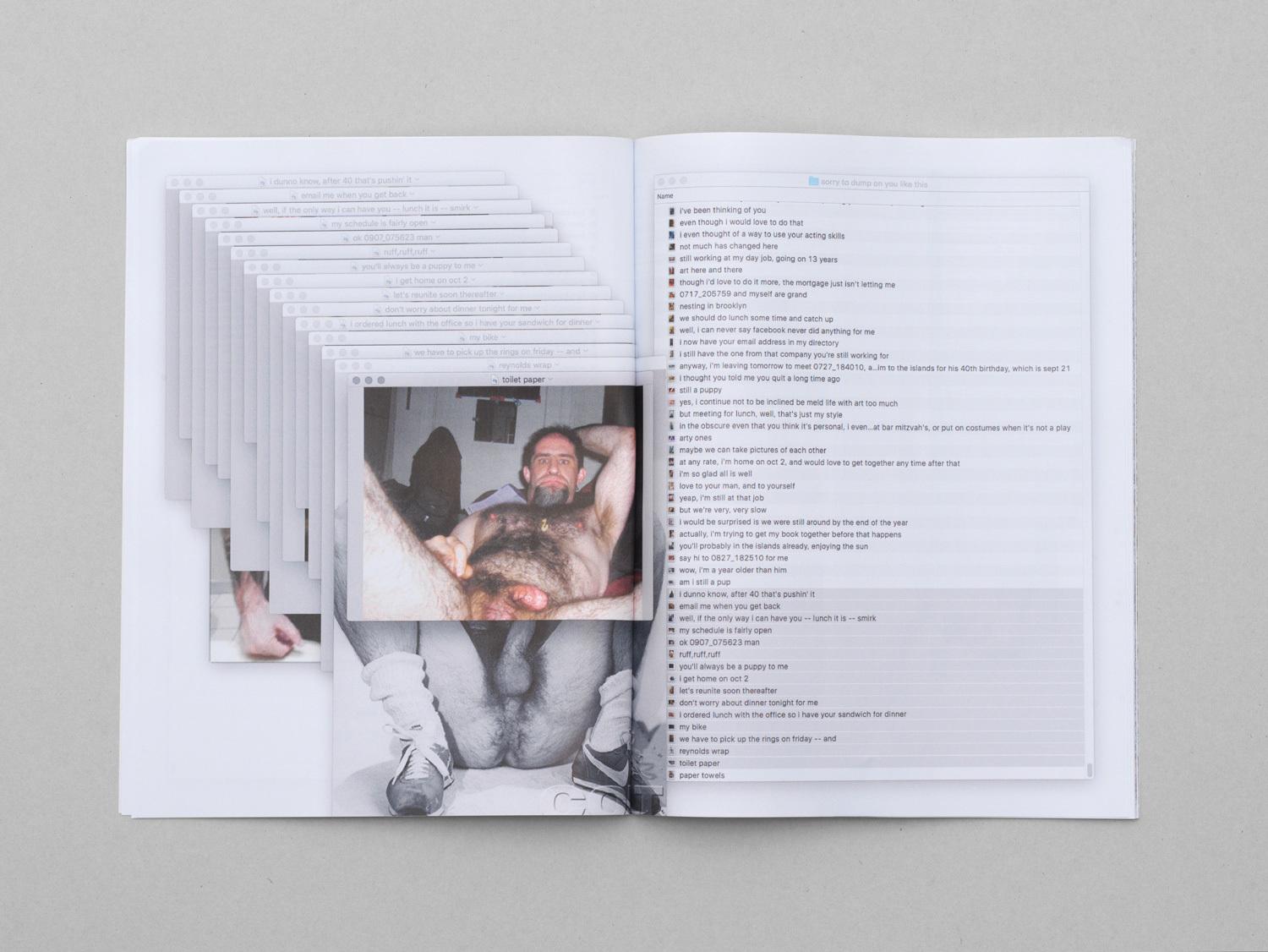 m
Production
Published by Library of the Printed Web; digital printing, color, soft cover, 72 pages, 8.5 x 11 inches; open edition

Collections
Museum of Modern Art, New York
Whitney Museum of American Art, New York
Walker Art Center, Minneapolis
Graphische Sammlung ETH, Zurich
International Center of Photography, New York

Exhibitions
Ding / Unding, Graphische Sammlung ETH, Zurich


Thankful to be an Eyebeam fellow, NEW INC member, commissioned by Rhizome, collected by MoMA, awarded by the New Jersey Council on the Arts, exhibited at Les Rencontres d'Arles, reviewed in Art in America, and bested by Hyperallergic.